Search our latest vacancies. Find out all you need to know about current opportunities with us, and apply online.
Career development
We are committed as an organisation to bringing out the best in you and having a culture which encourages your career development.
---
Benefits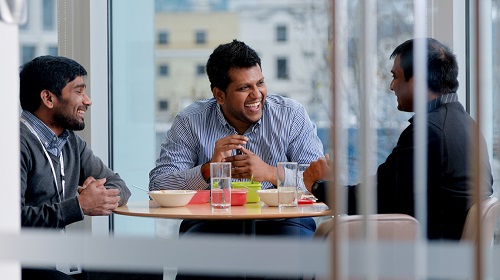 There's more to working life than coming home with a good salary. We have an environment where you can learn, get involved and be supported.
Recruitment process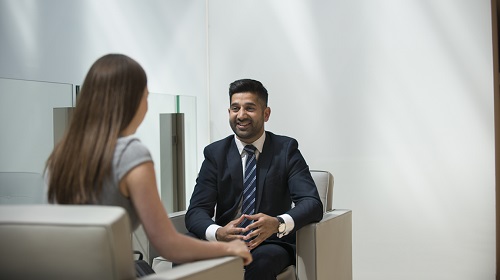 Find out more about our recruitment process and preparing for interview.
---
Frequently asked questions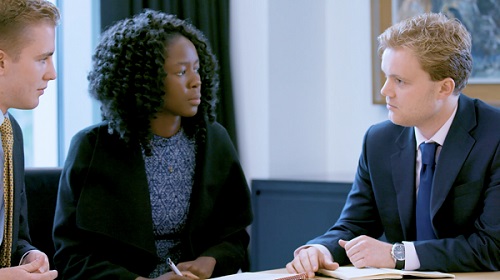 Further information including submitting an application and what happens once you have applied.