An inclusive and uniting culture will be central to delivering our vision of being a world-class investment company and to achieve our purpose of investing for a better future: to make a difference to our clients, the lives of our customers, our people and our shareholders.
Diversity and inclusion is at the core of what we do. Diversity of thought, paired with a culture of inclusion, helps us to address society's big concerns and to make our business a great place to be.
Inclusion is everyone's responsibility. And from day one, you'll have a part to play in bringing your knowledge and perspectives to our global business.
You'll also have supportive teammates, colleagues and networks to help you to settle in, make the most of your strengths and skills, and push you towards achieving your personal goals.
"The most surprising thing has definitely been the friendly, supportive and inclusive culture. The people are welcoming and approachable; enabling graduates to learn and develop in a collaborative way. The friendly atmosphere and the various employee networks at my disposal have allowed me to settle in well and, above all, enjoy being part of the company."
Eimear McKeown
We are committed to building a diverse and inclusive workplace. We're proud of our progress at Standard Life Aberdeen, but we won't shy away from the challenge ahead. Our industry isn't as inclusive as it should be and we know there is more work to do.
Our diversity and inclusion report outlines our framework for action, and details the steps we are taking to make progress. This framework helps us to become a place where all diverse perspectives are brought together, in an agile and inclusive way.
As we move forward, we're focusing on practical actions and on learning from others to improve progress. By engaging with our clients and customers, peers across the industry, and our people – including our employee networks and regional inclusion forums – we've identified specific actions to continue to move towards the outcomes we want to achieve, particularly in the areas of gender, ethnicity and social mobility.
It's simple: when we celebrate our differences, we create a place where we can be ourselves. This only happens when we take action together – and we'd love you to be a part of it.
Our approach to inclusion and diversity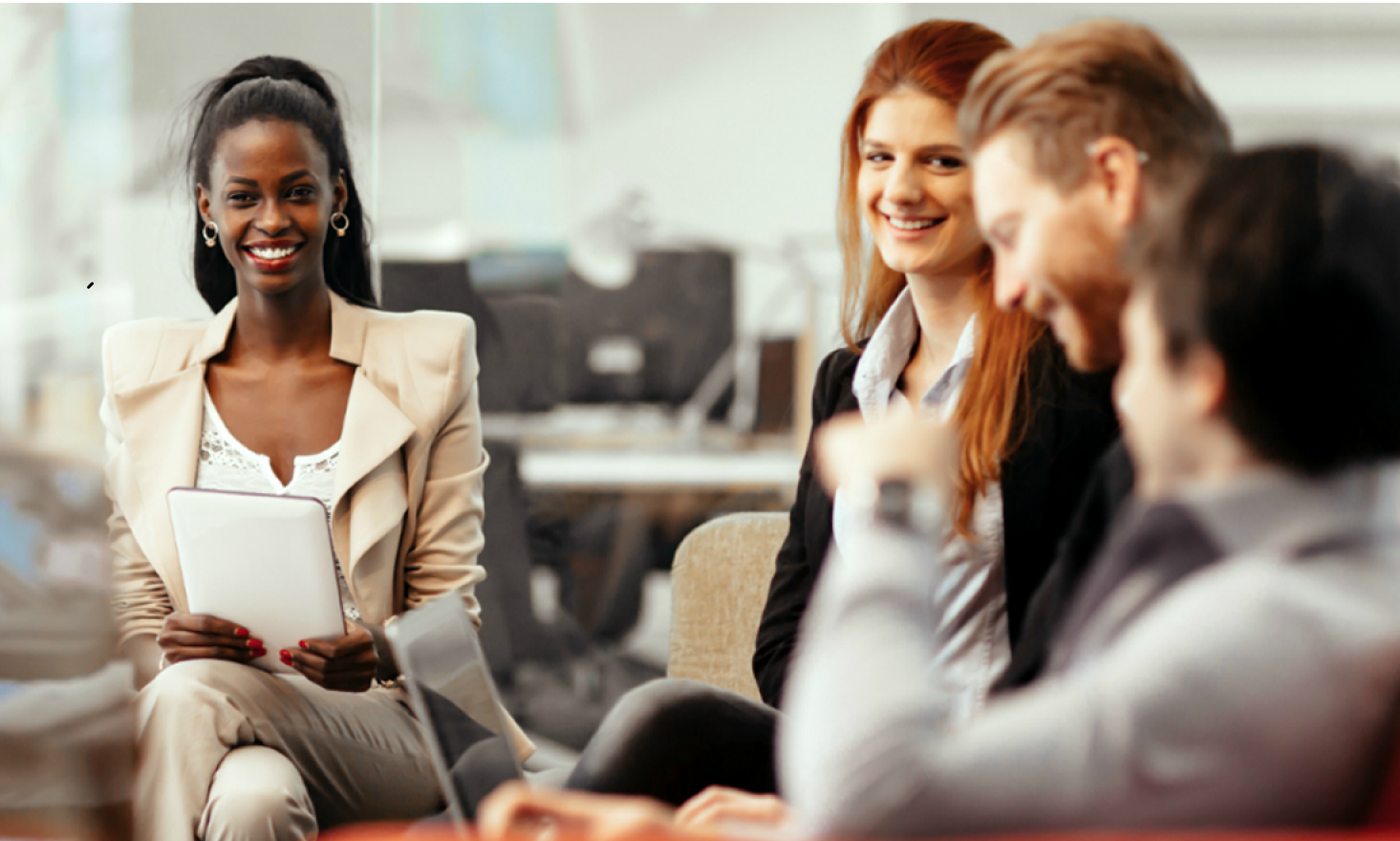 Read more about our approach in the inclusion and diversity section and our diversity strategy, 'Our vision for an inclusive future'
Go to the inclusion and diversity section
---
Our diversity and inclusion report
description Read "our diversity and inclusion report 2019"
"Having a diverse audience listening to diverse thoughts and ideas helps our journey as a business."Sarah Mbanaso