Diversity and inclusion is at the core of who we are and what we do.
Our colleague led networks and forums are a key way we take action on inclusion together. Sponsored by senior leaders, these groups celebrate what makes us unique and act as advocates for the colleagues they represent.
Gender Network
Balance is committed to promoting an inclusive working environment, with a focus on gender. Open to all, Balance exists to help improve gender balance at all levels in our organisation through championing equality.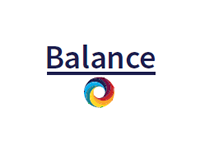 Ethnicity Network
Our ethnicity and multicultural network helps us to attract, engage and develop an ethnically and culturally inclusive workforce where people of all backgrounds can succeed.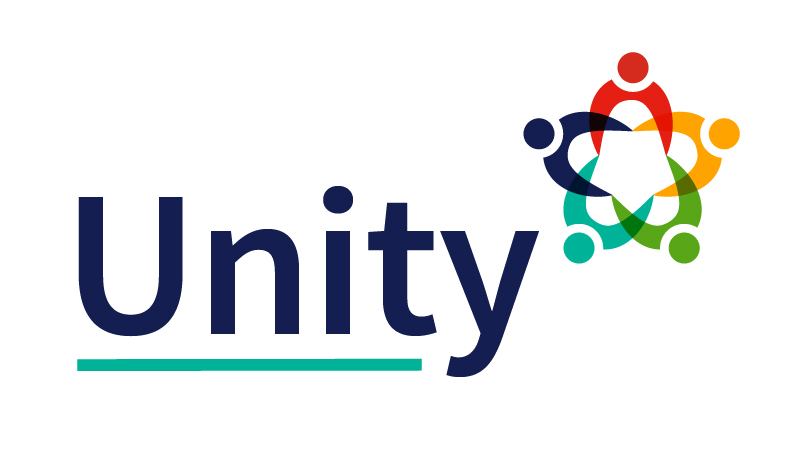 LGBT+ and LGBT+ allies Network
Lighthouse is our LGBT+ colleagues and LGBT+ allies network here to enable all Standard Life Aberdeen employees to be themselves at work.
We want to support Standard Life Aberdeen's LGBT+ community in their working lives by promoting further inclusion in the work-place through events, networking, training and peer-to-peer support.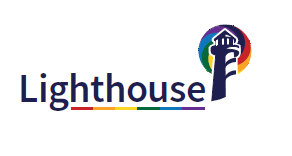 Armed Forces Network
Our Armed Services support network offers guidance and employment advice for ex-service people and reservists in and outside of Standard Life Aberdeen. We have a focus on supporting and improving employability of ex-service people and lobby government on this topic.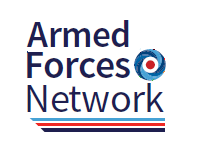 Young Persons Development Network
Standard Life Aberdeen's Young Persons' Development Network was set up by young people, for young people, to offer equal access to opportunities and events regardless of your entry route or business area.
Our main objective is to make the most of the 'early careers' experience at Standard Life Aberdeen, by providing opportunities for members to develop, network, innovate, and give back to their local community.
Mental Health Network
Our Mental Health network aims to raise awareness of mental health, increase understanding and break the stigma surrounding it. It also takes a proactive approach by supporting colleagues, if they wish, to take positive steps toward building and maintaining healthy lifestyles and promoting mental health as a critical part of overall wellness.
Additionally they aim to raise the awareness that mental health affects all of us.