Our strategic drivers
Our strategic drivers are the foundations from which we deliver for all our stakeholders.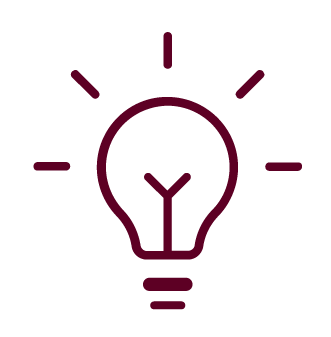 High impact intelligence
Harness our intellectual capital, emotional intelligence and data to generate best in class, real-time impact.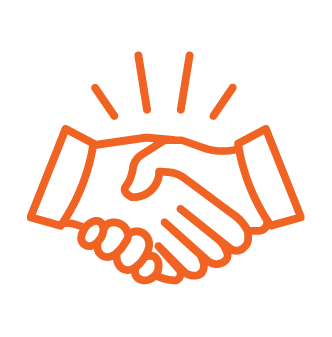 Client and customer-led growth
Deepen our relationships with clients and customers, anticipating their needs and serving them better, for longer.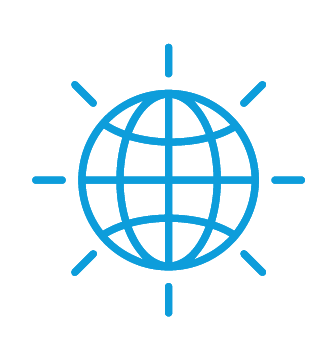 Belief in our trusted brand
Relentlessly build trust in who we are and what we stand for, as our trust is the foundation of our reputation.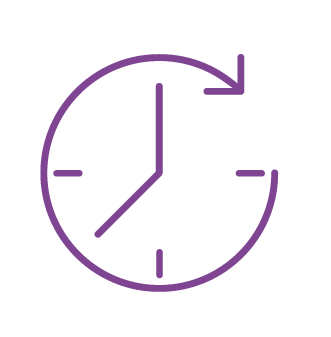 Future fit
Build a sustainable, digitally-enabled organisation that anticipates the challenges of tomorrow and works together to meet them.
Our stakeholders
Our simple business model is designed to create value and deliver long-term sustainable benefits to all our stakeholders.
Our model for generating returns focuses on generating revenue and controlling costs. All of this enables us to drive our profit and cash flow – which, in turn, allows us to further invest in our business and deliver returns to shareholders. At the same time, we ensure that we have the appropriate level of capital to support and protect our operations.
By continuing to invest in our capabilities, and the diverse talents and experience our people bring, it helps us ensure we have the resources to deliver positive outcomes for all our stakeholders.
Creating value for clients and customers
We focus on delivering outcomes that truly matter to our clients and customers, and are committed to active asset management. We draw on expertise and insight from our teams around the world to deliver long-term investment performance.
Our platforms and wealth management services help us respond to increasing demand for financial advice and guidance, and provide advisers with technology to support their customers effectively.
Creating value for society
We have important responsibilities to society and the environment.
Through active engagement with the companies in which we invest, we maintain constructive relationships that help us understand their risks and opportunities, and positively influence their business practices. By investing responsibly, we play a critical role in financing the transition to a low-carbon economy, limiting environmental damage, protecting human rights and promoting fair work and pay.
We apply the same principles to our own corporate practices.
Creating value for our people
We aim to provide a market-leading proposition for our people. We have made significant steps in developing new UK terms and conditions and harmonised policies that are fair and consistent.
We are committed to investing in attracting, retaining and developing talent at every career stage and we offer development opportunities that link to our business needs.
Our aim is to understand our people's diverse perspectives and reflect their views in how we operate, through an inclusive and unifying culture.
Creating value for shareholders
By combining diverse revenue growth from asset management, platform and wealth capabilities with a strong balance sheet and careful management of our costs, we can create sustainable shareholder value over the long term. The sale of part of our holdings in HDFC Life and HDFC Asset Management has strengthened our capital position.
We have a strong track record of returning value to shareholders which includes the payment of dividends and share buyback activity.